Accounting / HR department :
The accounting / HR department manages the company's financial flows. He manages invoices from customers, suppliers and overheads. He monitors payments, customer reminders and any disputes. This service also ensures the management of human resources (hiring, stoppages, training, working conditions, etc.)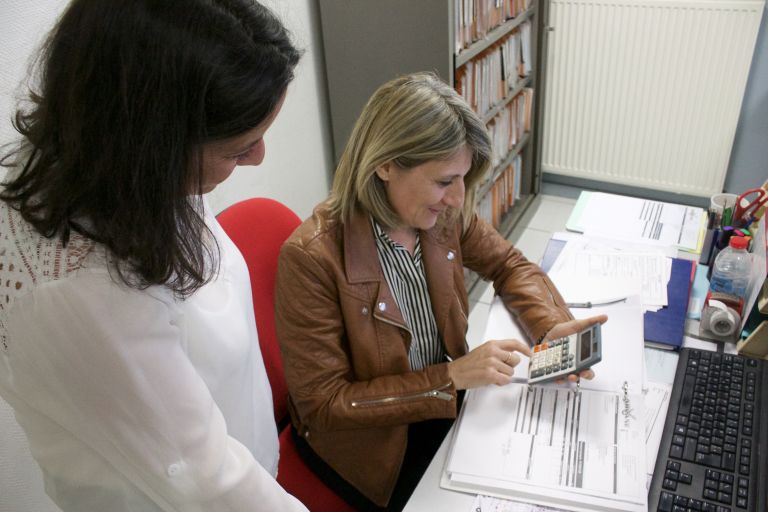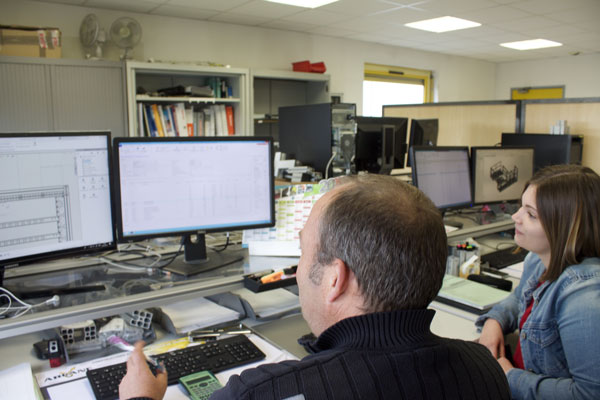 Design and Technical department :
Our design and technical department is made up of 3 people. It is located next to the production area. They work in close collaboration with the sales and production departments. Upstream, our technicians design and determine the projects and downstream, they check the quality of our achievements. Our technicians design complete sets. They can provide you with technical advice and realize prototyping if necessary.
Purchase Department :
Our purchase department is made up of 2 people : Ms. Stéphanie Arnaudeau, department manager and Ms. Marine Richard, assistant.
Its primary goal is to fulfill our customers' needs by obtaining the best performance from our partners. Its role is to manage relations between suppliers and the company, and to ensure the proper functioning by avoiding supply disruptions, disputes, incidents and all this while optimizing costs and deadlines.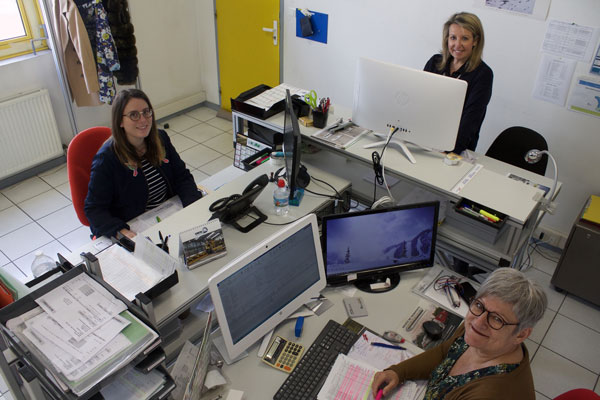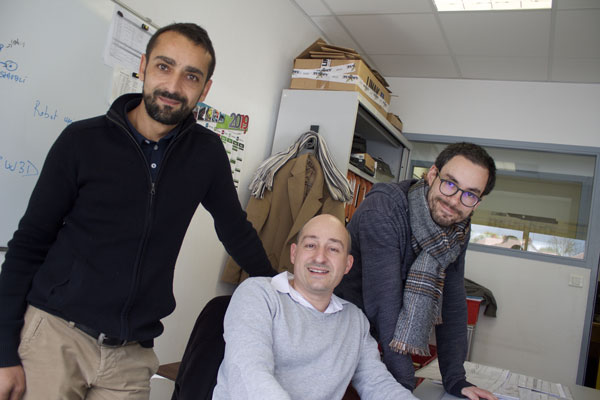 Sales department (itinerant et sedentary):
Our 3 itinerant sales representatives cover ¾ of France. Another team of sedentary salespeople develop quotes from customer plans or sketches. They determine your needs with you and offer you solutions according to your needs. They draw up specifications with you, taking into account technical feasibility, the production schedule and costs. They ensure the transmission to our design and technical department and also ensure that delivery deadlines are respected.
Export Department :
Since 2019, ARCANE has been developing its commercial export activities, in particular through its presence at international trade fairs. At the same time, our export manager, Ms. Cécile ARTUS, is implementing a commercial strategy with the aim of promoting our aluminum profiles and our expertise internationally, prospecting potential customers, and developing new markets.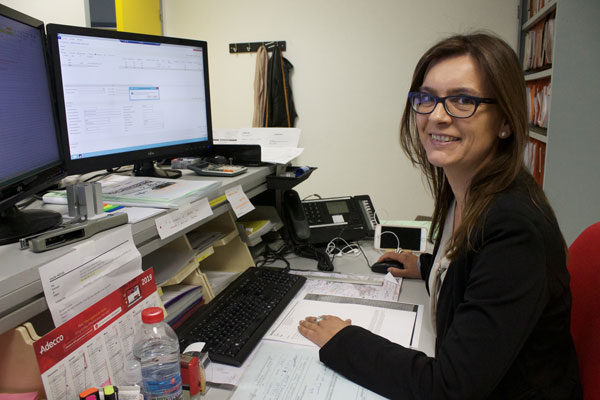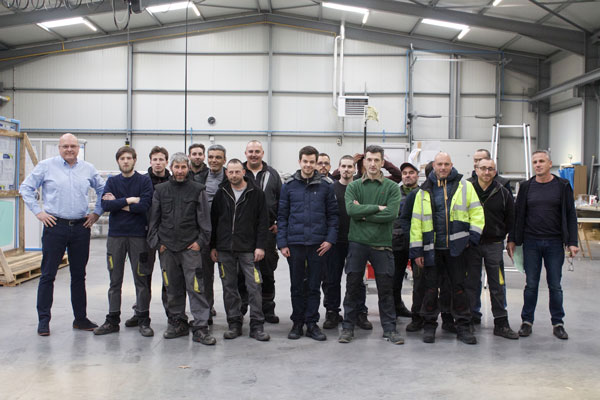 Our Production team :
Our production site covers 3000 m². A first "store" area is dedicated to preparing orders, receiving goods and storage. A second area is reserved for constructions' assembly, flow rates and profiles' machining , and also "non-standard" and prototypes realizations. A third zone is reserved for profiles' storage.